We'll be at Booth 53028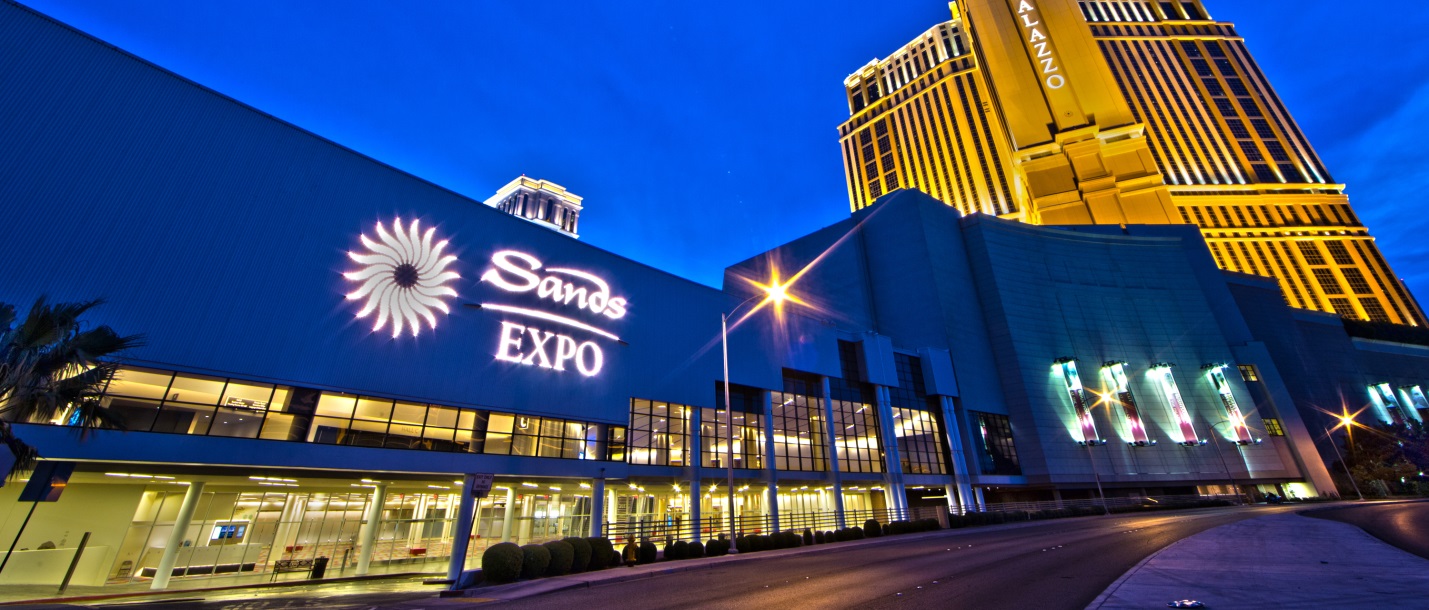 That's right! This year's JCK jewelry convention will be held at the Sands Expo & Convention Center, and we cant wait! Every year as show time approaches we get excited for the chance to see our customers in person. Online shopping and the Amazon movement is changing the way we buy goods and services, so when the chance to attend or exhibit a trade show like JCK comes around, we cherish the opportunity to thrive in the face to face transaction. Being able to show customers in person the different jewelry boxes and displays that we offer is a thrill. Walking the show floor and experiencing first hand the interaction between buyer and seller is one of the basic joys that a trade show brings to the any industry.
This year we'll be introducing a few new lines of jewelry boxes as well as the classics with prices that can not be passed up. New styles of showcase displays will be displayed so you can touch and feel the product and get your supply/display/equipment shopping done all in the same day at the same location.
We'll also have our entire custom line of jewelry displays on display for you to see, touch, and feel. If you're thinking of re-vamping your displays or just looking to give a section of a showcase a fresh look, our custom line of high quality jewelry displays will not disappoint. We offer the freedom to pick and choose any color, material, or pattern to fit your displays. Take control and add your own flare to your jewelry displays and give your inventory the look it deserves.
Less than a month away and we can't wait!
Click here for more info regarding the show